Products
Products and Services
Company News
TrafficLand licenses Westwood One's Metro Traffic as the exclusive representative to the broadcast industry for real-time video from its national traffic camera network.

TrafficLand provides live updating traffic video to the leading news and traffic radio station Web sites in New York and Washington, DC.

TrafficLand provides the CNN Situation Room with a single point of access to over 7,000 traffic cameras in more than 50 cities.

The Washington Post Web site has dramatically upgraded the traffic information provided on their Web site with access to over 400 local traffic cameras from TrafficLand.

National Web portals like WeatherBug.com and Traffic.com use TrafficLand content to enhance traffic reporting and differentiate their operations as more complete information resources.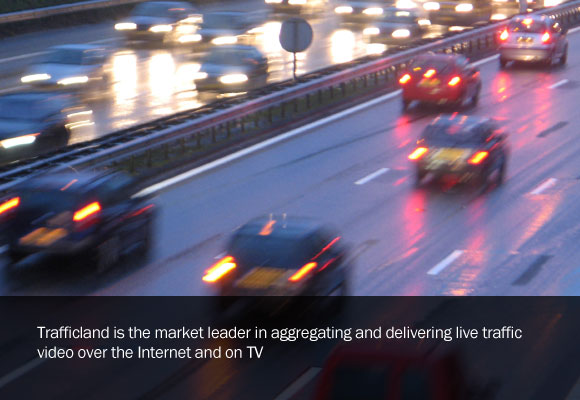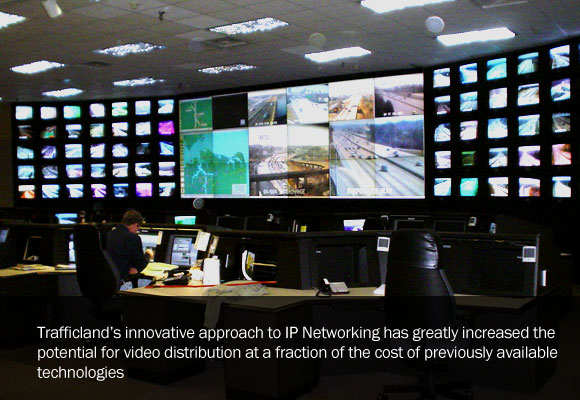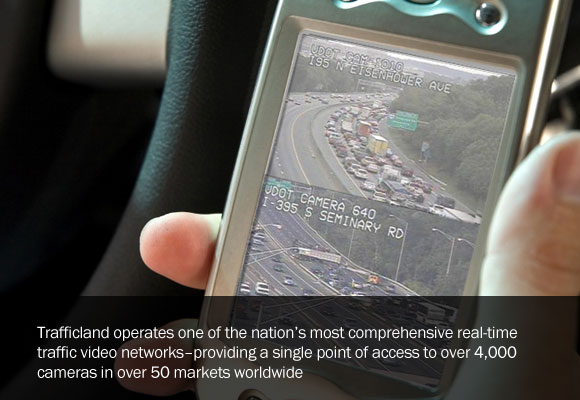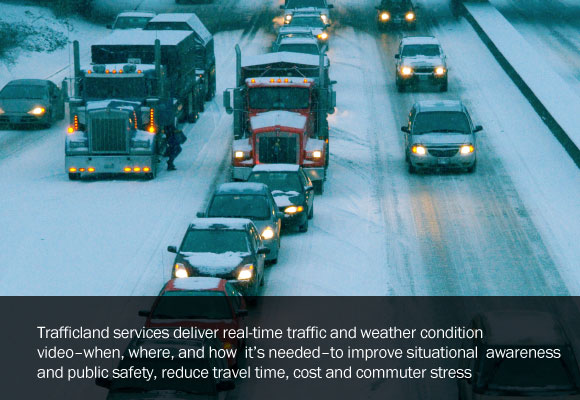 TrafficLand launched its public website on Monday, September 10, 2001, feeding video from 32 roadside cameras in Northern Virginia. The tragic events of the next day immediately made TrafficLand.com an invaluable tool for area residents seeking to evacuate the city after the attack on the Pentagon and local media seeking reliable information about ground conditions.
The one day old TrafficLand public website met the challenge. The company has since built a record of success in each of its market segments and today provides live video from thousands of cameras worldwide.